A Branding Project for a Wilderness Camp in Pench, MP, India
Logo & Branding for an eclectic Art Gallery in Mumbai
Brochure for India Inclusive at the World economic forum in Davos
Logo Design for an Entertainment Company
Brand Identity design for a real estate company specializing in development for luxury homes
Brand Identity design for Bijoy Jain's studio in Mumbai. Website, stationery and brand identity systems were put in place
A complete brand identity system created for one of the leading law firms in India, with extensive detailing on all formats including brand manuals and intra office digital systems
Poster design for an exhibition at The Bhau Daji Lad, Mumbai City Museum
Brochure design for BDL Museum
A detailed Website Design for The Dr. Bhau Daji Lad Museum
A unique Logo/ Symbol Design developed in 2014 for the University of Edinburgh for a conference bringing the two countries together. The logo is full of symbolism of the two countries.
Logo & Identity design for a Jungle lodge in Kanha
Logo & Brand Identity for an engineering company manufacturing cranes
Logo design for a tourism camp set up at Bastar, Chattisgarh. The logo was inspired by the bison heads the tribals use in their festive dance performances and is an integral part of that region
Branding, art direction and advertising for an iconic Mumbai based Antique and Furniture store, with a contemporary design sensibility.
Website design for Mahendra Doshi. www.mahendradoshi.com
Hoarding design for Conwood realty for their project in Goregaon
Logo & Brochure design for a real estate development
Brand Identity & Logo symbol for Farah Khan Fine Jewellery
Logo & Brand Identity design for a real estate development based in Bangalore
A Subsidiary for Veritas Chilled & Frozen
Branding and logo development for a jungle resort in Bandhavgarh, MP
A complete Brand Identity system for a fashion company that specializes in embroiders and garment manufacturing for luxury brand internationally
Brochure design for Mars
Brand identity & brochure design for a diving company
Logo design & packaging for an ayurveda brand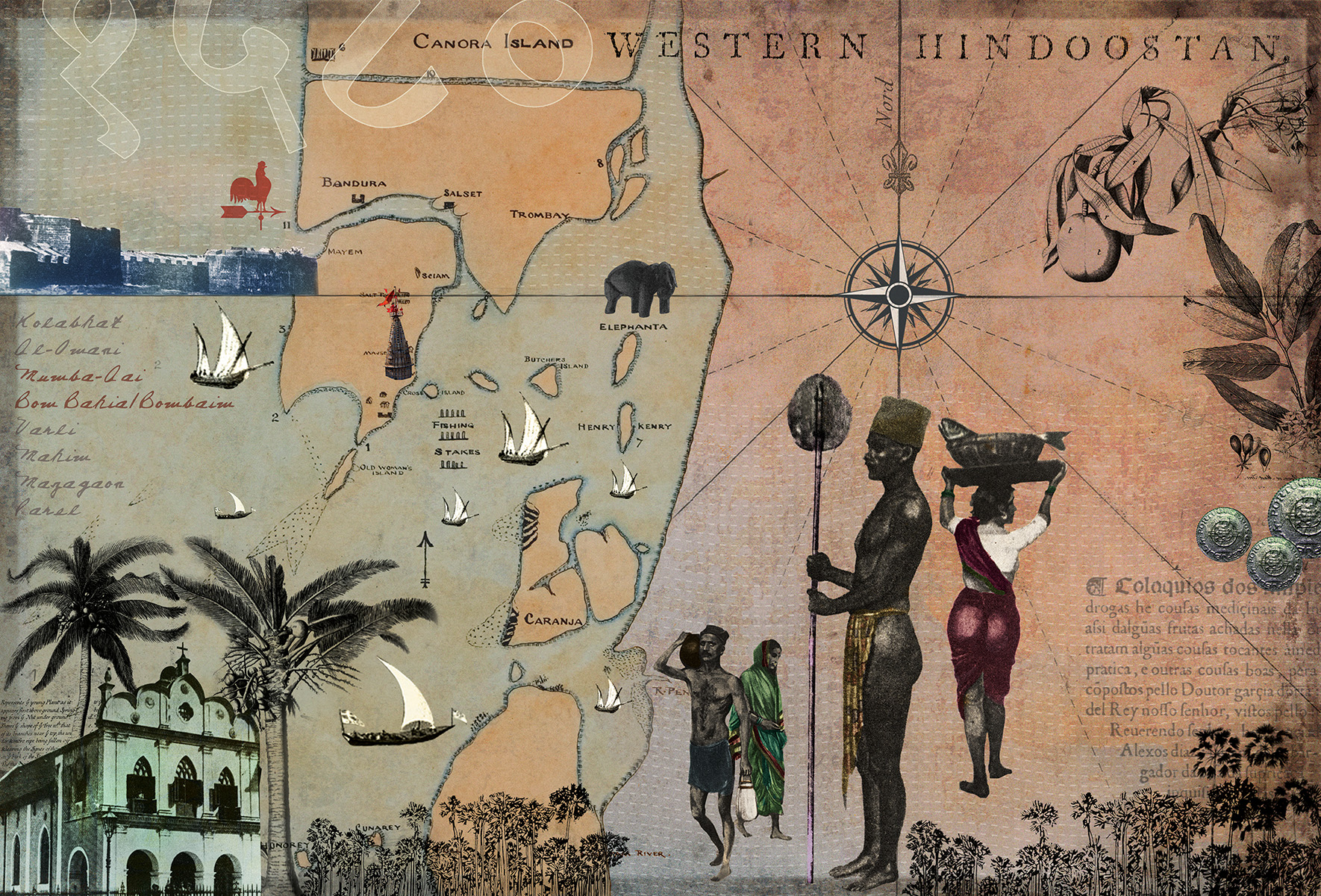 BDL Guggenheim Lab (Images 1 - 4)
A series of Backdrops created on canvas depicting the story of MUMBAI city from 1580 till date. Its history culture and traditions conveyed for each century through these backdrops for a Puppet show.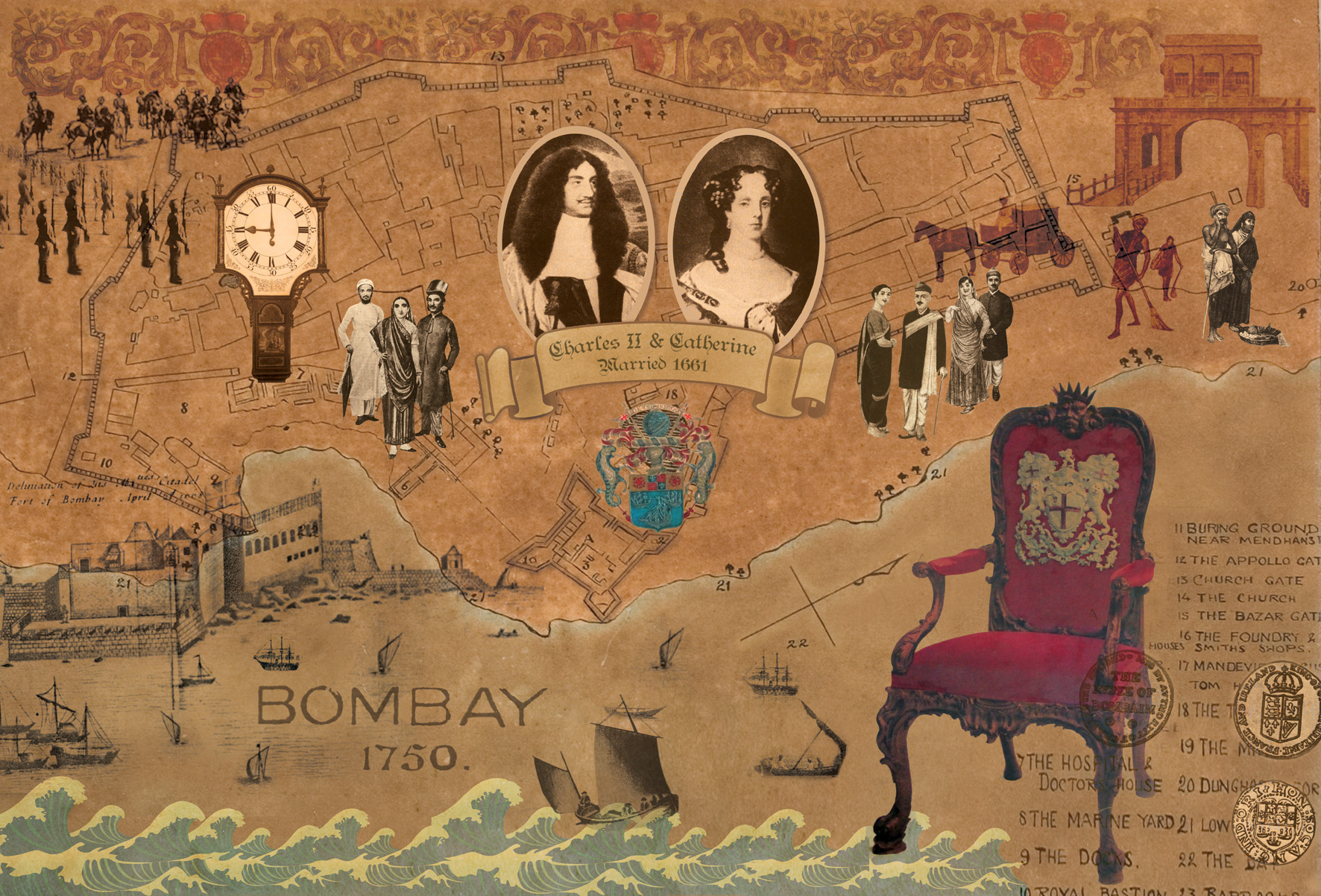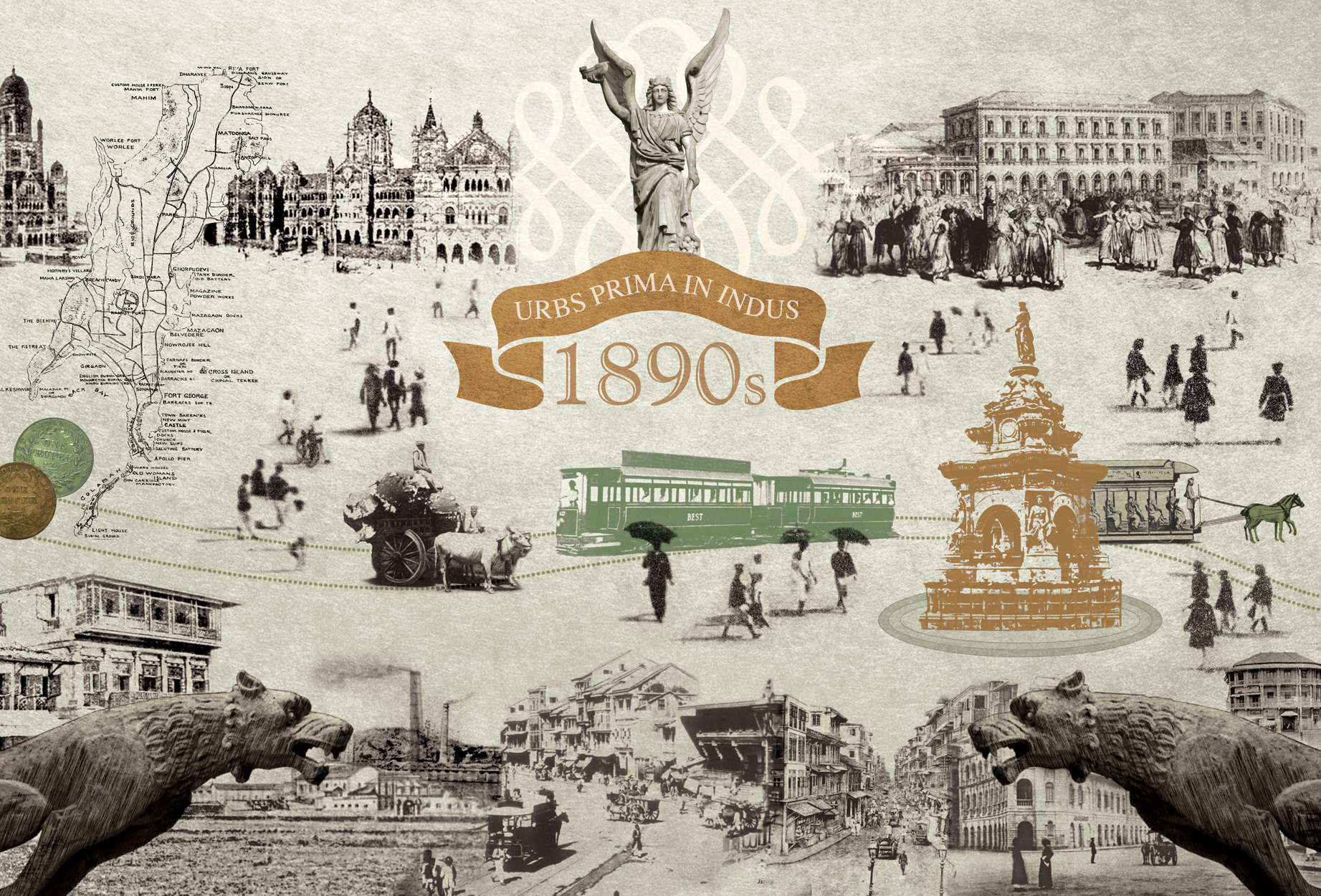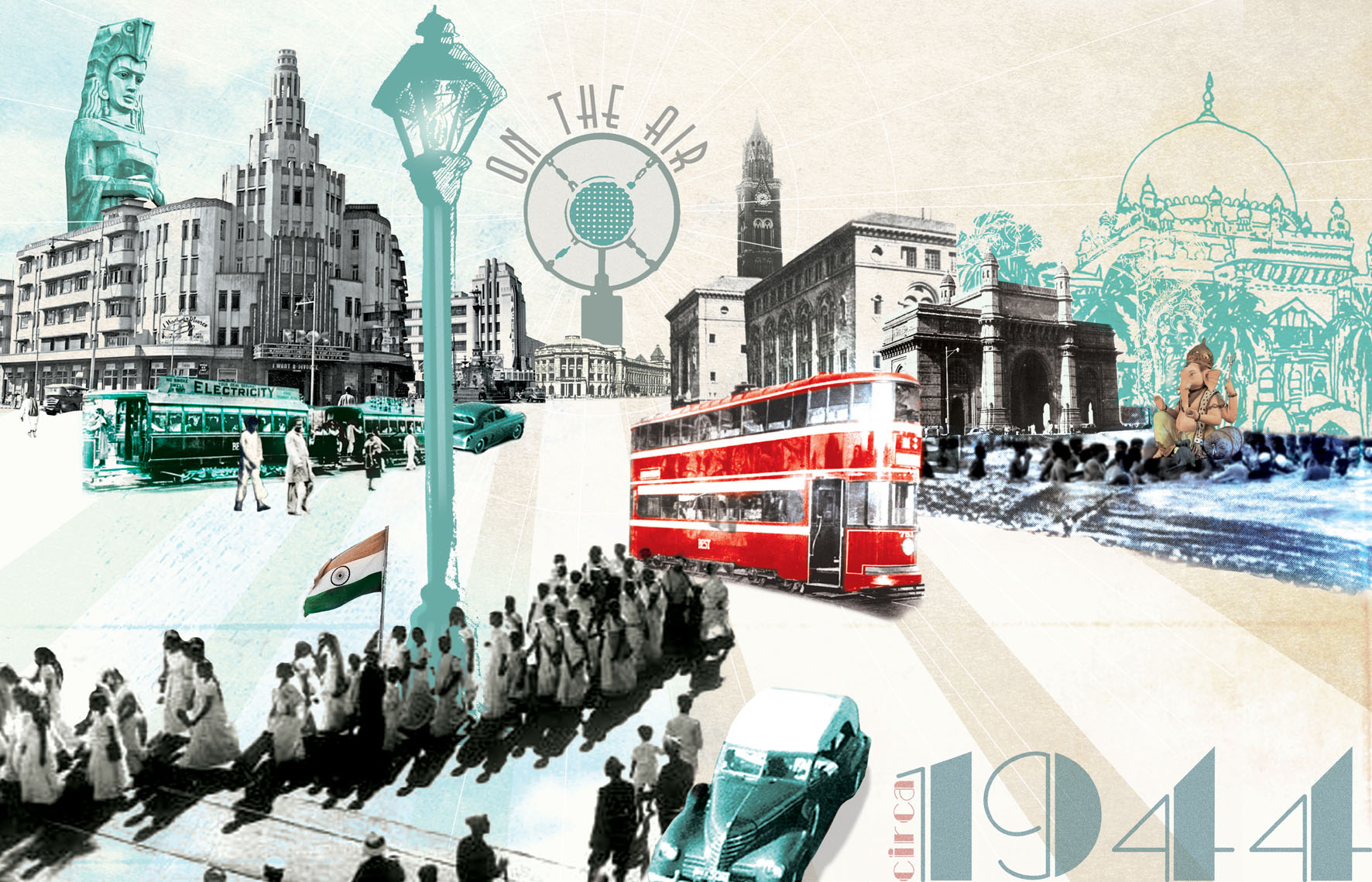 Complete Brand identity systems re designed for Bharat Bijlee, including inter office items, brochures, templates and brand identity manuals
Advertising and fashion images, hoardings and environamental branding for Kimaya a fashion retail brand